ISO 200, f/5.6, 1/80s, 18-55mm lens on Nikon D4o - Kim Klassen's Aurora texture added
This is a great reminder that, although I am sad that most of my flowers have withered and died, there is still beauty to be found. If only we will open our eyes and hearts to find it.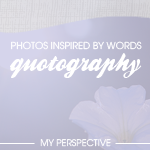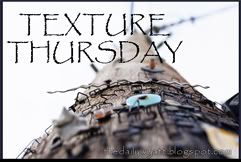 My photo was chosen as one of the Top 3!