When I saw purple on the list of colors to find for the Shades of Autumn photo challenge, I was concerned that I wouldn't have anything. Most purple things in Western Pennsylvania withered and faded months ago. But after keeping my eyes open, I was pleasantly surprised with what I was able to find this fall.
Like these flowers outside our local public library ...
(Photo taken a few weeks ago when my good friend, Laura, and I were on a photo walk downtown.)
Or these withering flowers on my hillside ...
(Photo taken on Halloween day.) Kim Klassen's Granny's Cupboard texture added.
Or these flowers outside a local store that I was surprised to see still hanging on ...
I noticed these flowers at my boys' school today when I stopped in ...
so we went back up this evening to photograph them ...
along with these shrubs that are a gorgeous shade of plum ...
I couldn't decided which view I preferred, so I included them both. :)
Lastly, my daughter, Keira, has this purple robe that she pulls out when the weather cools off.
Photo of the day - November 4 - ISO 200, f/5.3, 1/160s, 18-105mm lens on Nikon D3100
And she agreed to model it for me.
So I guess purple wasn't so difficult to find after all. :)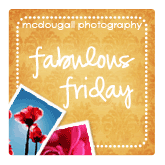 Hosted by Cecily and Lolli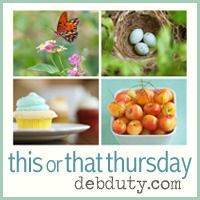 Also, just a reminder that I started my own photo link up party this week called Wild & Wonderful Wednesday. You can still link up this week and I'd love it if you'd play along next week. The rules are very simple - link up a photo (or photos) that you think are wild and/or wonderful. Easy peasy!