The kids and I are enjoying the break from the normal school routine. However, my plans to get lots of stuff accomplished this week are just not happening. :) We are having fun ... sleeping in late, playing with the new Wii games and a few other non-electronic games we got for Christmas. We even spent some time at a friend's house today which allowed the boys to burn off some energy with their boys. And they really needed to get out of the house for a while and interact with someone other than their siblings. But Christmas break is almost over and my to-do list is still just as long. Oh well, there's always January, right? :)
Anyway, time to catch up on my photos of the day ...
Thanks to Sarah at Naptime Momtog for this cool idea. Christmas tree lights + a show shutter speed + a moving camera = this cool photo. And since the tree will probably be coming down tomorrow, I needed to play with it one more time. :)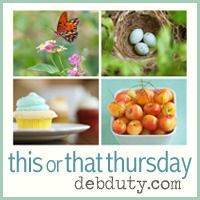 The kids were so excited to get a little snow yesterday. We went for a walk and took a few pictures. The fresh air did us all good. Keira was my usual willing model.
Even though Honey got several new toys for Christmas, she still loves to steal my slippers right off my feet to chew on. Although I really could use a new pair. These ones have seen better days. They're just so comfy. But the question is, should I throw them away or give them to her? :)