Hello! Welcome to my little piece of the interwebs. I'm glad you stopped by! My page is currently under construction. A work in progress, shall we say. So please excuse the mess. :)
Please let me know you were here by leaving a comment. That way I can return the visit! And if you'd like to grab my blog button, scroll down to the bottom of the page.

Sunday, October 28, 2012
Simple things - Corn maze
I enjoyed watching the kids make their way through the corn maze on this unseasonably HOT autumn day.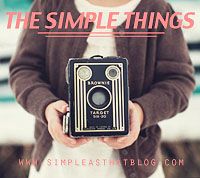 Posted by

Kimberly Vensel
at 3:32 PM